What are we going to tell you about Barcelona? Obviously, that it is a wonderful city!
It is a fascinating Mediterranean city; it is cosmopolitan and full of life and history in every corner. It is a city open to the world, offering a wide range of possibilities and capable of surprising even the most demanding of visitors.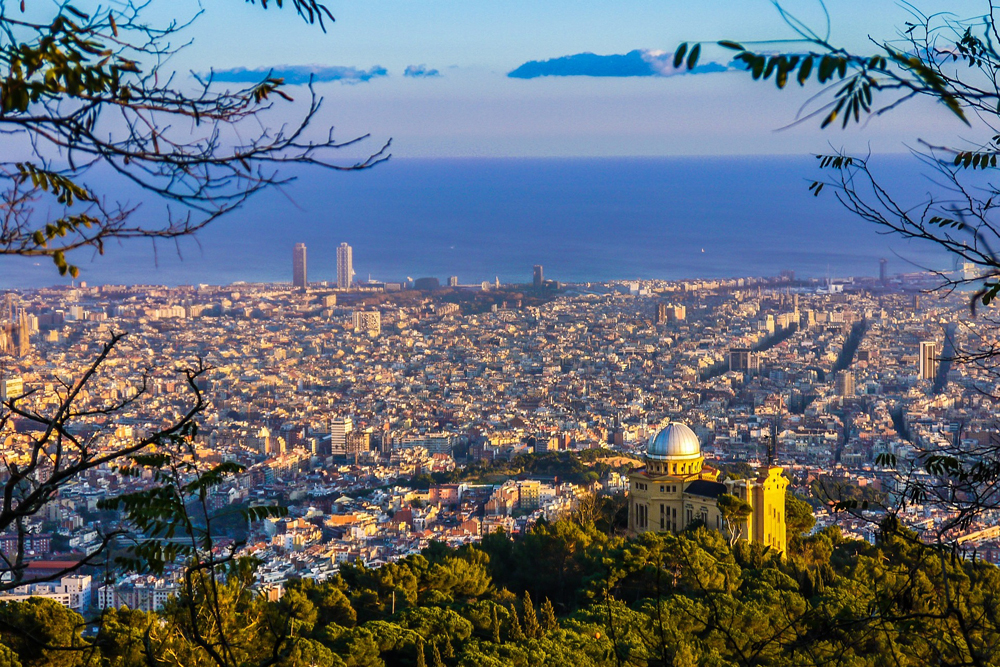 It has over 2.000 years of history, its location and its artistic legacy, which includes 9 buildings declared as UNESCO World Heritage sites, make Barcelona a truly unique city.
We love getting lost around the Gothic Quarter, characterised by its bohemian atmosphere and Roman monuments, it is like taking a trip back in time. Discover the outstanding examples of Catalan modernist architecture Hospital de Sant Pau by Domènech i Montaner, Casa Amatller by Josep Puig i Cadafalch and, above all, the many emblematic unmistakable buildings of Antoni Gaudí, one of Catalonia's most internationally-renowned artists of all time (Casa Batlló, La Pedrera, the Sagrada Familia or Park Güell, to name but a few). Walk along the promenade, go up to Montjuïc to enjoy the nature environment and the panoramic views...
Alongside the endless cultural offerings, Barcelona can offer even more. Enjoy its delicious gastronomy, wine tastings and local produce, nightlife, the sea, beauty treatments and relaxation or a visit to the Barcelona Football Club or an Eco-Tour immersed in the nature. All this, added to the wonderful offers of accommodation and other services and also to the good connections it has by either air, land or sea!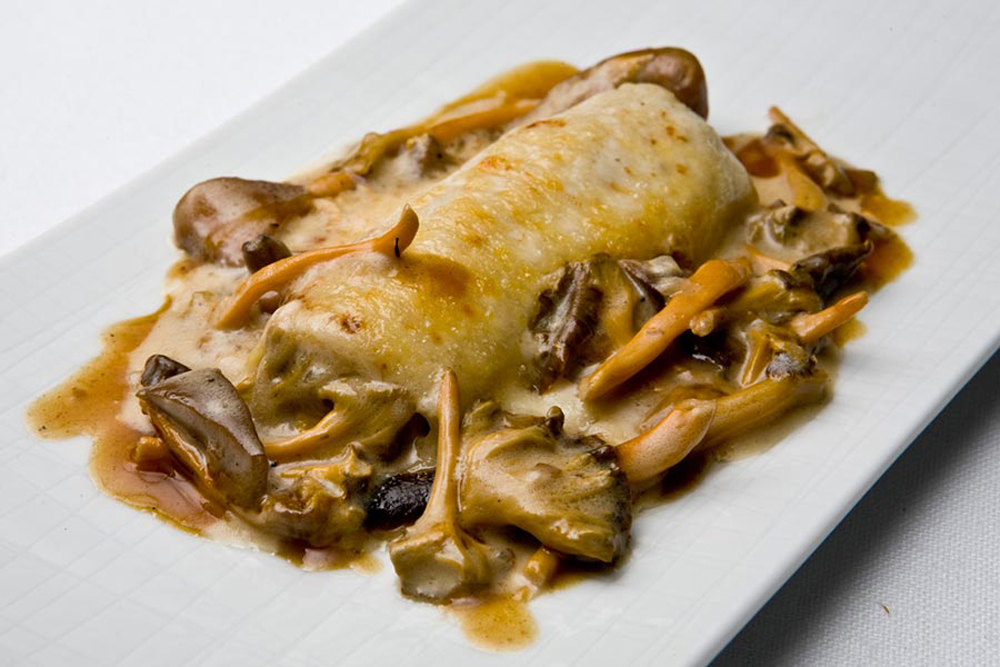 We will be sharing more information through our future posts about hotels, restaurants, hidden spots and much more so, if you don't want to miss anything, follow us!
For further information about our services and experiences, write us through our contact form.