I could well begin with the main reasons to choose Spain as your destination for you next holiday: fantastic weather, exquisite gastronomy, amazing culture to discover, wonderful landscapes, lots of World Heritage sites by UNESCO, unique masterpieces by internationally well-known artists such as Gaudí, Picasso and Dalí (to name just a few), idyllic beaches and so on and so on... It could be a never-ending list!
So, taking for granted that you have chosen Spain for your next escape, I'm going to focus on the top 5 reasons to rent a villa:
1. Privacy
Villas are the best way to enjoy privacy, some of our properties even feature private airport so you can get into your house without being seen by anyone. Having the villa just for you is the closest way of feeling at home.
2. No schedules
You don't need to worry about breakfast times, meals or schedules to enjoy the bar or swimming pool as you would do in a hotel. In your villa, you decide when you wake up and have breakfast, have a cocktail next to the pool or enjoy a night swim!
3. Five star hotel service
If you want, you can also hire a chef and cleaning service so you don't have to worry about anything but making the most of your stay. We can even provide you with private yoga sessions or massages to enjoy a relaxing day.
4. More space
Definitively, villas offer much more space that any room in a hotel. Most of our properties offer large gardens, gym, terraces, chill-out areas, swimming pool and wonderful views!
5. All together
If you are a big party, you will struggle to find accommodation in a hotel to be able to enjoy most of the the day together. In a villa, you really enjoy with your loved ones as you are all together in the same place. Fun moments, long talks and games "al fresco", meals together, movies... Lots of options to have fun with your family and friends.
As you have seen, villas offer you everything you need for an unforgettable holiday! Here  are some of our properties to start dreaming about your holiday...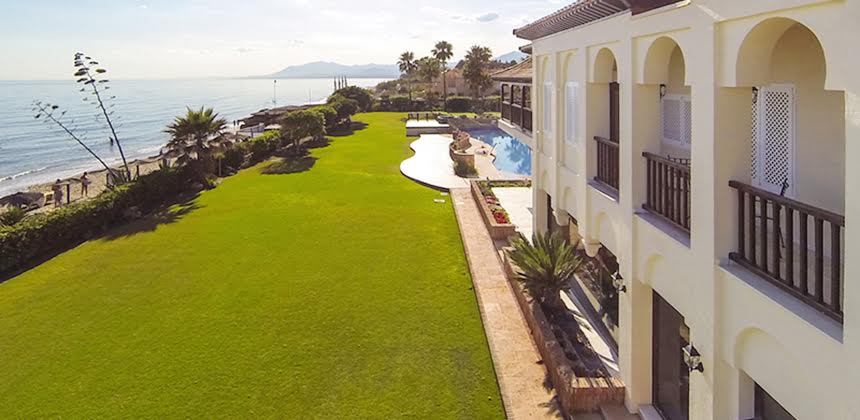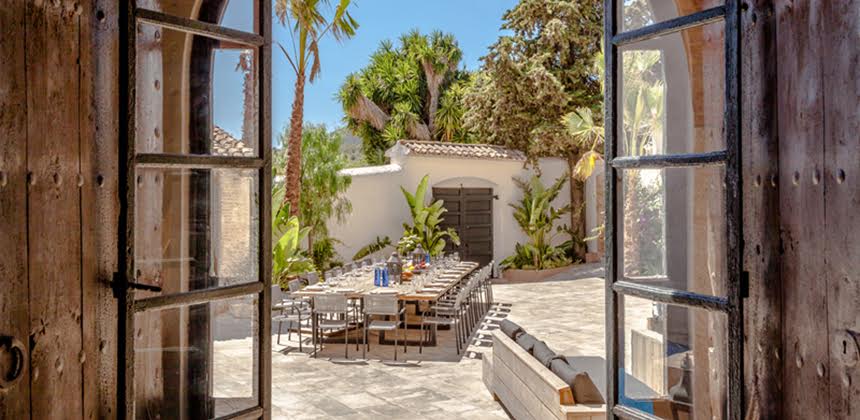 Do you like them? So, what are you waiting for? Have a look at our catalogue and make your booking now!
And, if you like the sea, we can also offer you sailing experiences with our wonderful yachts and boats. You can even spend a holiday sailing around our islands, but I will talk about it in another post!
We are waiting you in Spain!