This summer will be different, but it doesn't mean that we can't continue enjoying our holidays, we just have to adapt them to the new circumstances.
If you are a sea lover, we recommend a holiday sailing in the Mediterranean aboard one of our magnificent ships. It allows you to enjoy the sea to the fullest, discover different places on the same trip and gives you the freedom to stop where and when you want.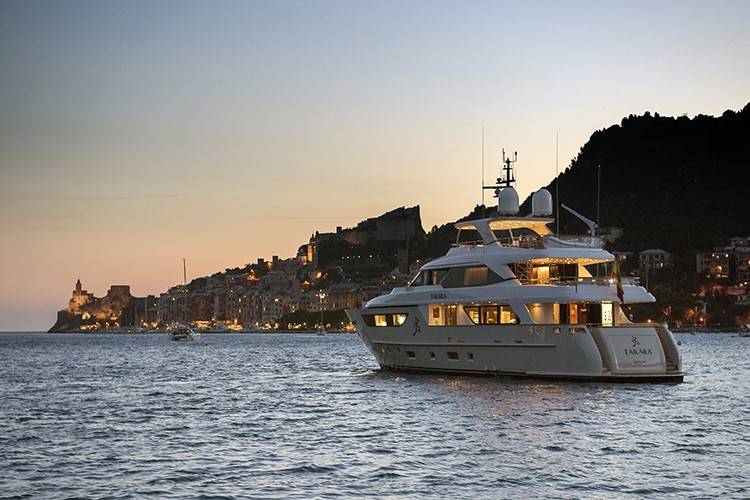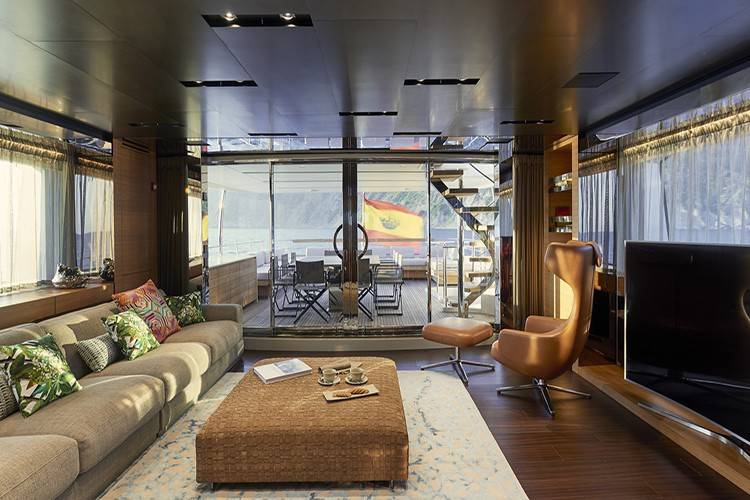 And if you are one of those who prefer the mainland, without a doubt, one of the best options is to rent a private house. A while ago we wrote an article about the reasons for renting a villa in Spain. Then we gave 5 main reasons: privacy, no schedules, 5-star hotel service, more space at your disposal and sharing the stay with family and friends. This year we must add a sixth reason, perhaps the one that is the priority at this moment: safety against the Covid-19. This pandemic has put the world in check and health security has come to the fore. For this reason, private vacations like this are, more than ever, the ideal option for this summer since it minimizes contact with other people.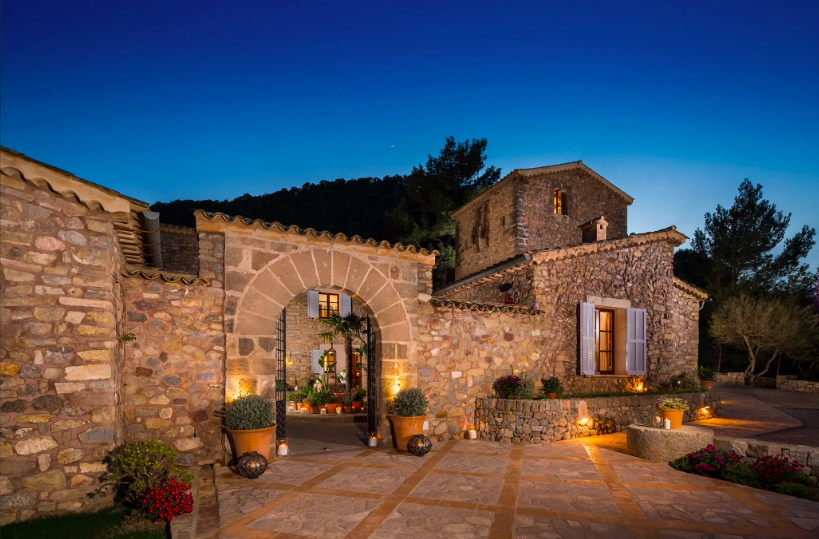 Whatever your preferred option is, we can help you with it. We have a wide catalogue of villas and boats in the best national destinations (Costa Brava, Mallorca, Ibiza, Formentera, Marbella ...). In addition, we can take care of all the complementary services you need during your stay: transportation, guided tours, restaurant reservations, private chefs, beauty treatments or private yoga sessions, service personnel...
Of course, all the members of the staff as well as the properties and the boats comply with all the requirements established by the health authorities to guarantee the safety of our clients. We will also provide clients with a basic Covid-19 protection kit delivered upon their arrival.
Now you just have to tell us what you want and we will take care of organizing everything so that you can make the most of your long-awaited vacation. Contact us!