Are you one of those people who begins your holiday without energy? Most of us need a holiday to disconnect from our daily routine. Our lives have a fast pace, we do not stop to pamper and take care of ourselves, neither physically or mentally. Stress makes us feel exhausted in every way. For this reason, our wellness and health retreats are the best option for your holiday.
Imagine that, for a few days, you do not have to worry about anything, just relax, take care of yourself and enjoy every moment. That, and much more, is what we can offer you in our wellness programs. The first step is that you decide on your accommodation, you can choose between one of our ecological hotels or one of our wonderful villas. See the views  that our Villa Creus offers, ideal for a few days of relaxation...
Whatever you choose, we will provide everything you need so that you end up feeling refreshed from head to toe: yoga classes with great instructors, meditation, chef at home who can prepare a personalized menu with organic products, acupuncture, physiotherapist, beauty treatments with natural cosmetics ...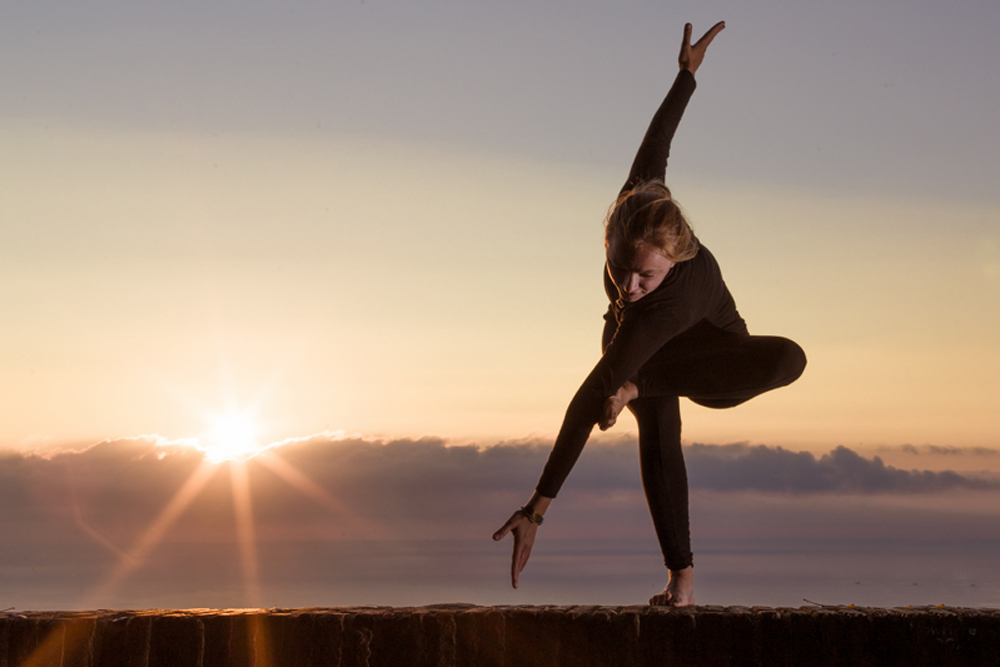 We can organize these health retreats anywhere in Spain so... Why do we propose the Costa Brava? Well, because is it an ideal place to enjoy nature, relax, connect with our essence and end the holiday full of energy.
Costa Brava offers natural areas of great beauty and ecological value such as Cap de Creus, Aiguamolls de l'Empordà, Medas Islands or the botanical gardens of Cap Roig, for example. Without forgetting the beautiful beaches and coves that are spread along the coast...
In addition, Costra Brava houses important artistic heritage. Especially recommended are the archaeological site of Empúries and the legacy left by the genius of Salvador Dalí. The beautiful medieval towns that are in the area are well worth a visit too.
And what can we say about its gastronomy, it is just delicious, proof of it is the numerous Michelin stars that are distributed across the province of Girona, with the Celler de Can Roca as the most international example that has been named the best restaurant in the world several times by the "The world's 50 best" contest.
Of course, in addition to the relaxation and health program, we can also organize any complementary activities you want. It is worth discovering the beautiful corners at the hand of our expert guides or enjoying the sunset on the high seas.
We hope to see you soon here, meanwhile... Oooooommmmm ...