3e Luxury Services is an incoming travel agency (DMC-Destination Management Company) based in Barcelona. We are specialists in tailor-made experiences and events and offer all kinds of incoming services -concierge- around Spain & Portugal. Excellence, exclusivity and expertise (the "3e") are our basic principles and we work continuously to ensure they are infused in all of our projects.
However, at 3els, we go beyond offering an excellent quality service, we strongly believe that true luxury lies in ensuring that our experiences give our customers goose bumps and, at the same time, respect and contribute to improving our environment. For this reason, we are committed to Responsible Tourism and we have the Biosphere certification that ensures that we apply the principles of the World Charter for Sustainable Tourism. In addition, to continue with our objective of contributing to the conservation and improvement of our society and environment, part of the profits from 3els go to associations and NGOs that contribute to promoting the values ​​mentioned above.
3els is composed of a team with a long experience in tourism and event planning. We design your tailor-made program with absolute professionalism and we offer 24/7 assistance in your destination. We take care of all the little details so the only thing you will have to worry about is enjoying your trip or event. As well as Barcelona and the rest of Catalonia, we also manage other destinations in Spain such as Balearic Islands, Madrid, Andalusia, the Basque Country or Valencia; and Algarve, Porto, Lisbon or Douro Valley in Portugal, to name a few.
Tell us your wishes and we will work to make them come true.
We hope to see you soon. Bon voyage.
Rocío Gutiérrez
Founder & CEO
01. PRICE
We have preferred agreements with our suppliers so you'll have the best value for money without paying more than necessary and, in addition, you'll enjoy our special treats.

02. EASINESS AND SAFETY
In within 72 hours you'll have your personalized proposal made by one of our experts, you'll save time and avoid risks.

03. 24/7 ASSISTANCE
Assistance in your destination 24/7 for anything you may need or any last minute changes.
04. RESPONSIBLE TOURISM & SOLIDARITY 
Booking through 3els you'll contribute to promoting fair and eco-sustainable tourism. Also part of our profits will be destined to some hand-picked NGO's.
05. EXCELLENCE GUARANTEED 
In recognition of our excellent service, we have recently been included in the Catalunya Premium brand by the Catalan Tourist Board. You can also find testimonials from some of our clients at the bottom of this page.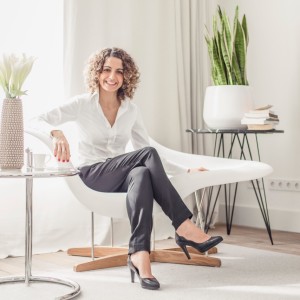 Founder & CEO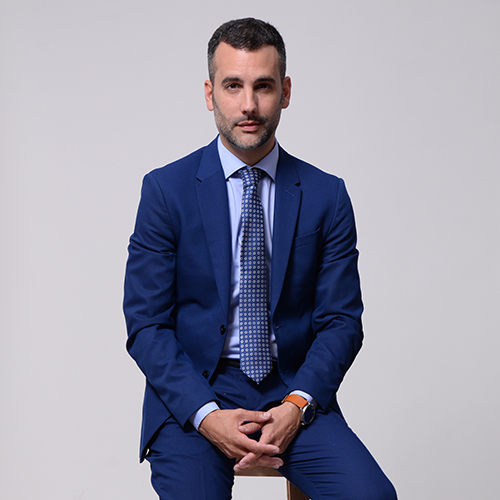 General Manager
      
Events & European Market
      
Chinese Market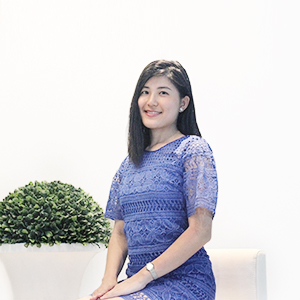 NANAKO HIDA
Japan & SEA Market
      
Guides Coordinator
      
MEMBERS OF