Contact us
At 3els we always provide tailored services to each of our clients. Each one is unique and special and receives personal treatment based on our principals: excellence, exclusivity and expertise. For this reason, the services shown in this website are only some examples of what we can offer.
Ask us for anything you wish and will do our best to get it for you.
Begin your experience now!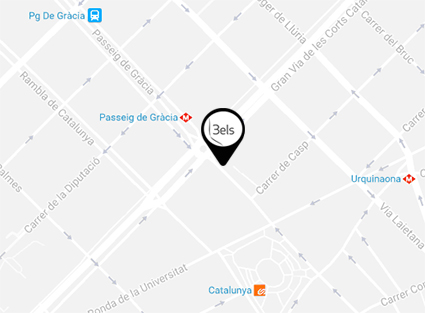 Office
3e Luxury Services
Passeig de Gràcia, 12 1º
08007 Barcelona
- By appointment only -
Email: info@3els.com