Surely many of you love the sea and sailing but also like to have the freedom to stop whenever and wherever you want without having to depend on a program established by a cruise. If this is your case, we have an ideal proposal for you: a tailor-made holiday in the Mediterranean aboard one of our magnificent boats.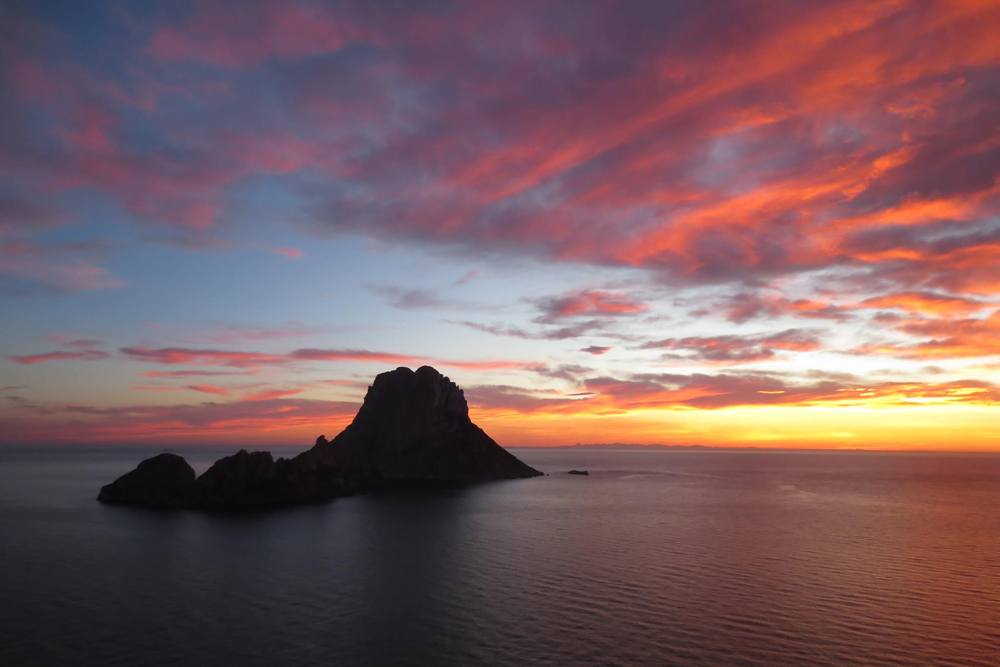 Most clients prefer to start and end their holidays in Barcelona, it allows them to make an extension of a few days to discover our beautiful city. But you can also embark at Mallorca, Ibiza or Marbella, for example.
As for the type of boat, we have an extensive catalogue, both yachts and sailboats, that offer all the comforts of a 5* hotel on the high seas. According to your preferences (dates, preferred route, budget, services on board, etc.) we will prepare a proposal with the best available options for you.
San Lorenzo 126 yacht is one of our favorites...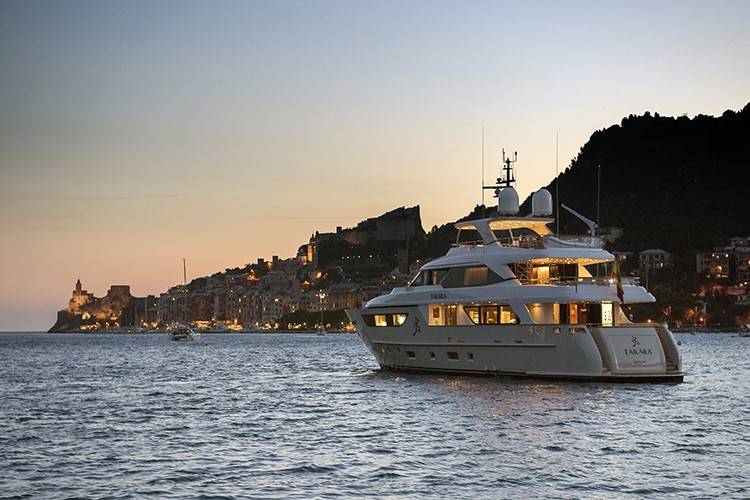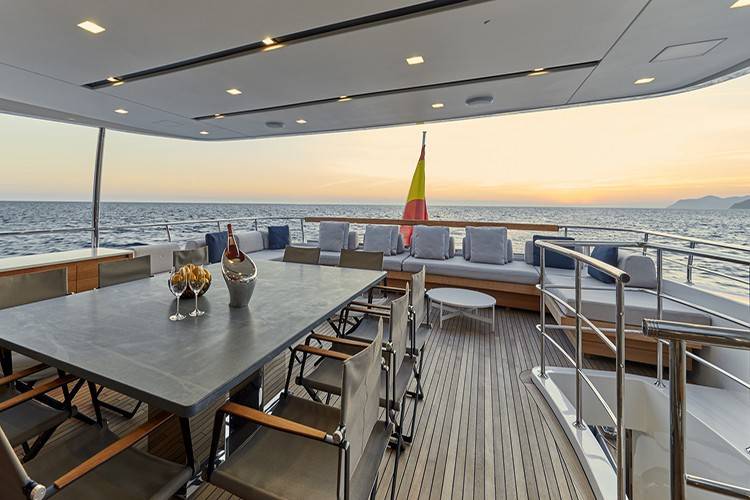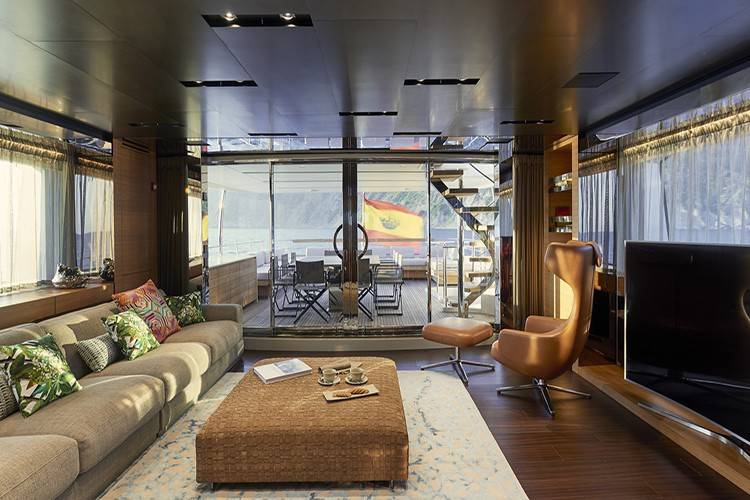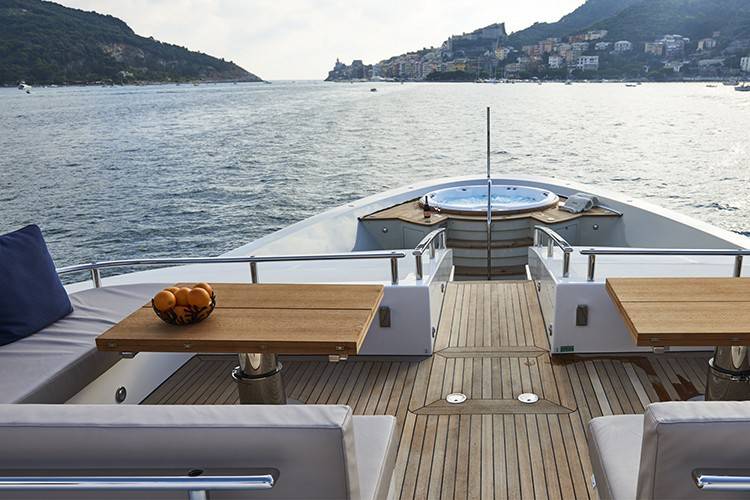 This luxurious yacht, with a length of 38 meters and capacity for up to 12 people, has 5 cabins, 4 decks, jacuzzi and several entertainment options on board such as snorkeling and diving equipment, paddle surfing or 2 auxiliary boats, among other things. In addition, the crew will be in charge of keeping it in perfect condition during your stay as well as preparing all the meals and snacks you want.
A holiday in the sea that will allow you to discover the most beautiful enclaves of our islands, comfortably, without waiting times at airports, without worrying about anything more than enjoying the beauty of our Mediterranean Sea and our exquisite cuisine!