Ibiza from market to market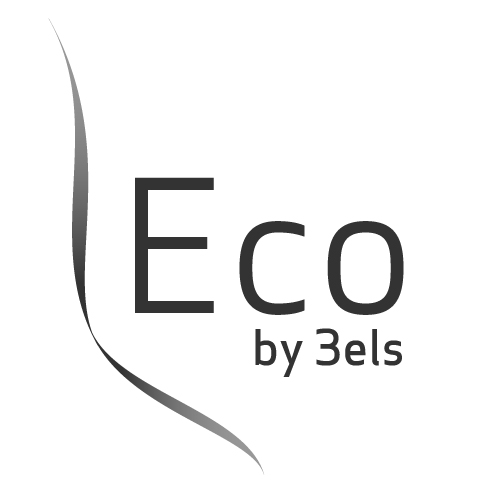 Recommended:

 Duration: 4-10H


 Time: 8AM-10PM


 Best season: spring & summer


 Combine with: Personal Shopper, stylist
The variety of markets in Ibiza are well worth dedicating a whole day. Hippies, handicrafts, night markets, ceramics, jewelry, fashion, accessories, food ...
With this guided tour you will enjoy the markets that interest you the most, discovering the clothing and more authentic local products, impossible to find elsewhere.
Of course, a stop on the way is required to savor some of the delights of Ibizan gastronomy...
OTHER EXPERIENCES IN BALEARIC ISLANDS