Private yoga lessons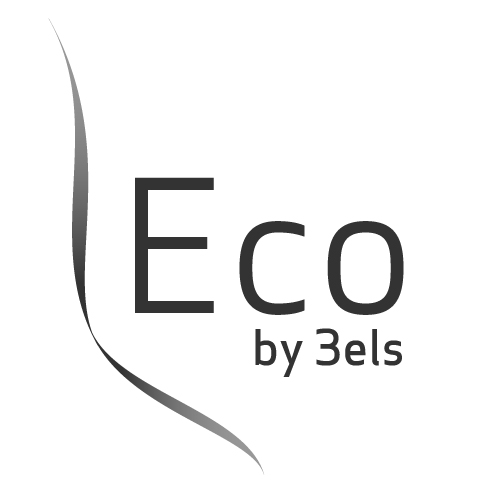 Recommended:

 Duration: 1-2H


 Time: 8AM-10PM


 Best season: all year


 Combine with: shiatsu or acupuncture session
We suggest that you take a private yoga lesson, either at your hotel or your private villa, a professional instructor will meet you anywhere so you do not have to move from "home" and you will be able to enjoy your relaxing time in full. Peace, health, meditation… Disconnect and charge your energy!
Check our catalog of luxury villas, an ideal option to stay with all the amenities while enjoying privacy and exclusive services. Rural, modern, gardens, pools, chefs, spectacular views … Choose yours and enjoy it!
Oooommmm…
OTHER EXPERIENCES IN BARCELONA
Discover the secrets of this genius of architecture at the hand of one of our specialized guides. Gaudí has given Catalonia an extraordinary and unique heritage...
Gothic is an ideal neighborhood to get lost, its narrow, labyrinthine streets will lead you to discover some of the most beautiful corners of the city...
What about a relax & beauty session with 100% natural products? It is a holistic system that acts on the three bodies of the individual: physical, energetic and mental..